Versatile Ductless Split Systems for Your Home
Although most people associate ductless or mini-split systems with air conditioning, most units can heat as well. Many people also think of a ductless split system as a solution only for homes without ducts; however, there are other reasons to consider a mini-split system. B&B Heating & Air, Inc. offers quality ductless systems for heating or cooling, as well as repair and maintenance of existing systems.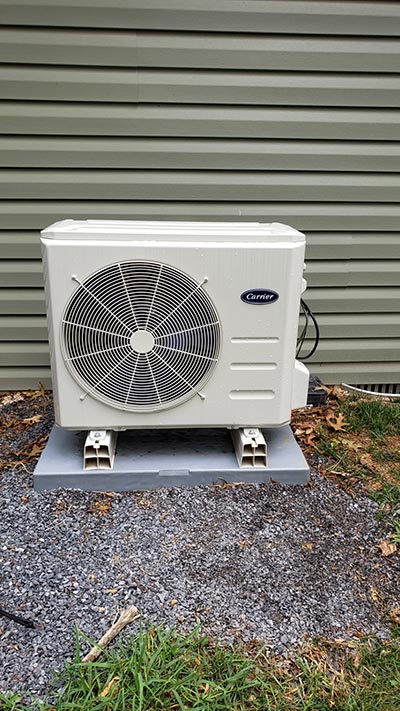 Solutions Mini-Split Systems Provide
The most common reason to install a ductless mini-split system is because older homes lack ductwork for air conditioning, and homeowners don't always want window units. However, there are many reasons to consider this solution to heat and cool your entire home, or parts of it.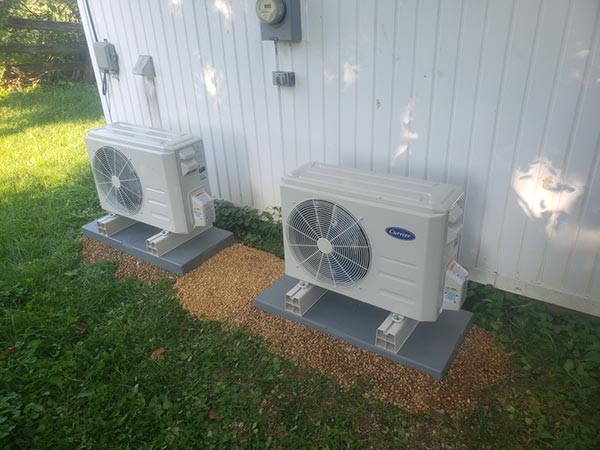 Additions – If you're putting an addition on your home or finishing a bonus room above the garage, a mini-split system can be added affordably. Sometimes the HVAC system you currently have isn't the right size for the additional space and you'd be forced to not only run ductwork, but also replace the unit you have with a larger one in order to keep your home comfortable.
Hot or cold rooms – If you have a family member who prefers their space warmer or cooler than the rest of the family, consider adding a ductless split unit to their room. It can increase family harmony by allowing everyone to be comfortable.
Empty nesters – This is a great solution for empty nesters who only use a few rooms in their home but aren't yet ready to move. You can install a ductless mini-split system in the rooms you're using and maintain a comfortable temperature without heating or cooling the entire home.
Professional Repair & Maintenance
Just like a traditional furnace, heat pump or other type of heating and cooling system, mini-split systems require maintenance to operate efficiently and last their expected life. We recommend biannual maintenance even if you're only using a unit occasionally. When you need repair, B&B Heating & Air has technicians trained and experienced in ductless system repair.
Contact B&B Heating & Air Today
If you want a free estimate for ductless mini-split system installation in your home, call B&B Heating & Air, Inc. at (304) 229-6449 or fill out our contact form. If you need repair or maintenance, we're ready to help with that as well. We also offer financing on new mini-split systems!