Industry-Leading Products & Exceptional Services
At B&B Heating & Air, Inc., the brands we sell and install are brands you know and trust. We offer heating and air conditioning repair and maintenance of all brands of heat pumps and HVAC systems. Whether you're looking for a new Wi-Fi thermostat for your existing system or you need a new heat pump or HVAC system, trust the experienced team at B&B Heating & Air for installation, repair and maintenance.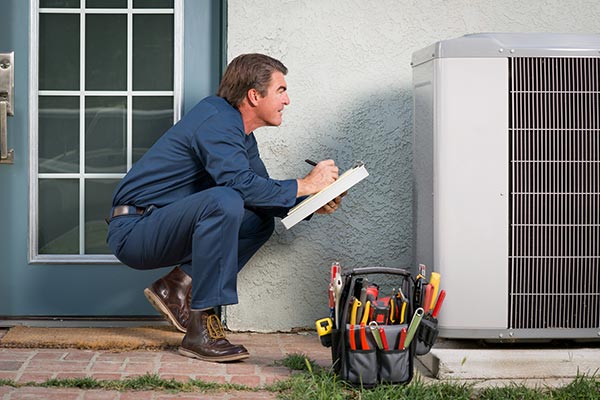 Our Products
Sometimes homeowners take the time to research a major purchase and know exactly what brand they want. Other times, situational urgency doesn't allow for research. When you call B&B Heating & Air for a new system, you don't have to do research or worry that you're making the wrong decisions. We use brand-name products you know and trust like Carrier, Bryant, Honeywell, Aprilaire, Air Knight and Ecobee. These manufacturers offer all the products you need to heat or cool your home and keep the air clean, including:
Humidifiers & dehumidifiers
Ventilators
Our Services
B&B Heating & Air provides all the services you need for a comfortable home, starting with HVAC system maintenance. Keeping your system well-maintained will help ensure that your system operates at peak efficiency and as long as possible. When we find an issue, our technicians use the latest technology to diagnose and repair it. We'll always provide you with a comprehensive and fair quote for air conditioning repair or heating repair. If you feel that your home's indoor air quality isn't what it should be, call us for an evaluation and we'll get you breathing cleaner air.
Contact Us Today for Quality Products & Superior Service
Reach B&B Heating & Air at (304) 229-6449 or fill out our contact form after hours. We accept most major credit cards, check or cash. We also offer financing for new systems!